Returns & Exchanges
—
Open-minded, curious and adaptable.
It's the Fenton & Fenton way. If your purchase isn't quite right, we're here to help.
So while we want you to love your pieces as much as we do, we know
that sometimes a cushion might work better than a throw, a bedside better than
a coffee table … or you just might need a little more thinking time.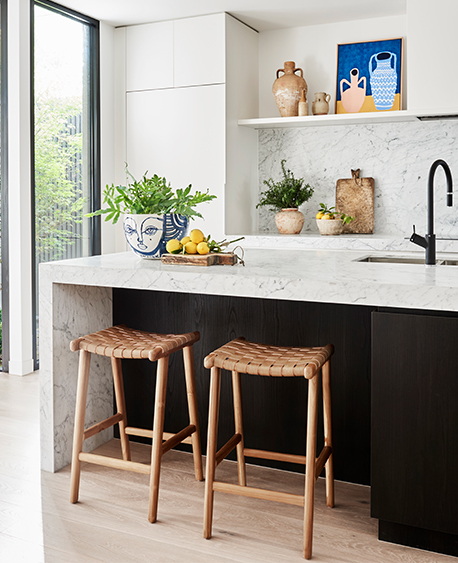 Change of mind
For all Australian orders, we'll gladly offer a credit note or exchange for pieces returned within 14 days of purchase and in saleable condition and/or in the original packaging.
Sorry, but we can't do refunds if you change your mind and we're unable to honour returns on international orders, commissioned items, artworks or gift vouchers.

Credit Note
Our credit notes are valid in-store and online. If you change your mind on a pre-order, contact us within 10 days of purchase and we will provide a credit note to the value of the deposit.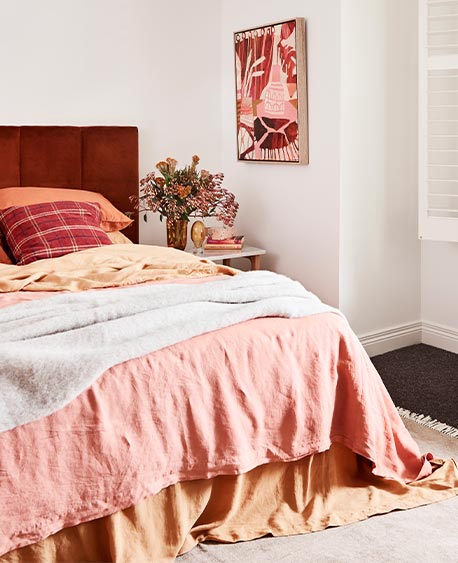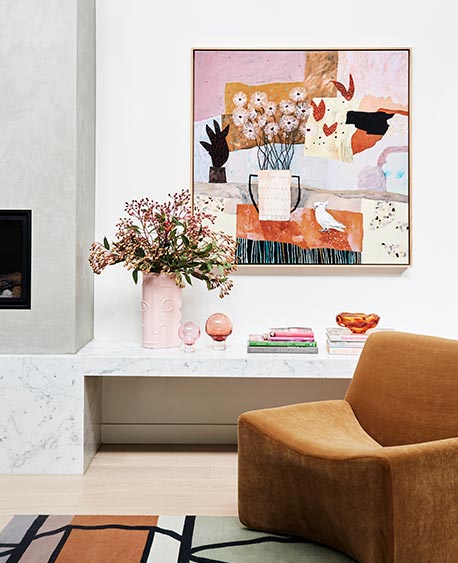 Damaged goods
We're all about quality craftsmanship, and before your piece makes its way to you, we carefully check it for faults. In the instance that a piece is deemed faulty, we'll offer a refund, replacement or in some instances, a partial credit.
To initiate a refund contact us on 1800 433 686 or [email protected] within 48 hours of delivery, with images and details of the damage.
Working with you, our Customer Care team will assess the faulty or damaged piece and organise for a suitable course of action, which may be a refund, replacement or partial credit.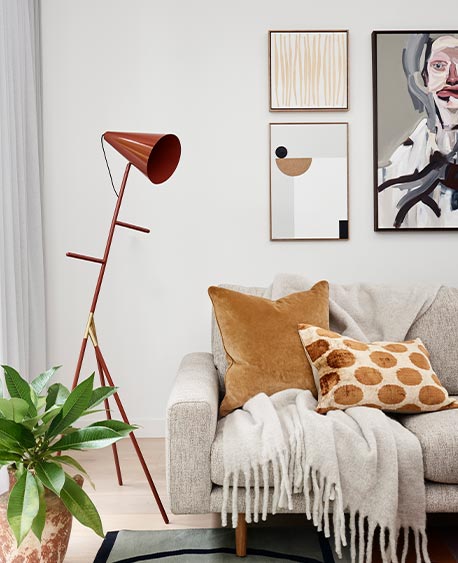 Warranty
We're passionate about interiors, from make to finish, and it means we place the highest standards in quality control. All products are covered by a 2 year warranty for residential use, which is in line with consumer rights under the Australian Consumer Law.
In some instances, the warranty period may be longer, and this information will be noted on relevant products.
In the unlikely instance that you do experience an issue with your fenton & fenton piece during the warranty period contact us on 1800 433 686 or [email protected] to let us know about the issues you're experiencing so we can help.
Customer Care
For all enquiries relating to products, orders and deliveries then get in touch with our customer care team on 1800 433 686 or [email protected]
To submit a claim please click here >