Re-imagine your home
with a Styling Consult from Fenton & Fenton
Helping others find their interior voice is what we're all about at Fenton & Fenton. So, if you've ever daydreamed on what your home could become, why not collaborate with our Interior Styling Team to create a space that is truly yours.
We'll work with you to create a space that is tailored to your individual aesthetic, lifestyle and budget. The design service will guide you through a seamless journey of transforming your home with considered furniture, artwork and homewares selections.
We offer in-home and virtual styling consults, blending the very best of our in-store experiences with an insight into how you live at home.
Our approach isn't about following strict 'design rules'. Instead, we give you advice and the tools to curate a lovely home that both is inspired by you and inspires you every day.
Book your styling experience today to connect with our stylist and enjoy a personalised edit of a little bit of Fenton & Fenton selected just for you.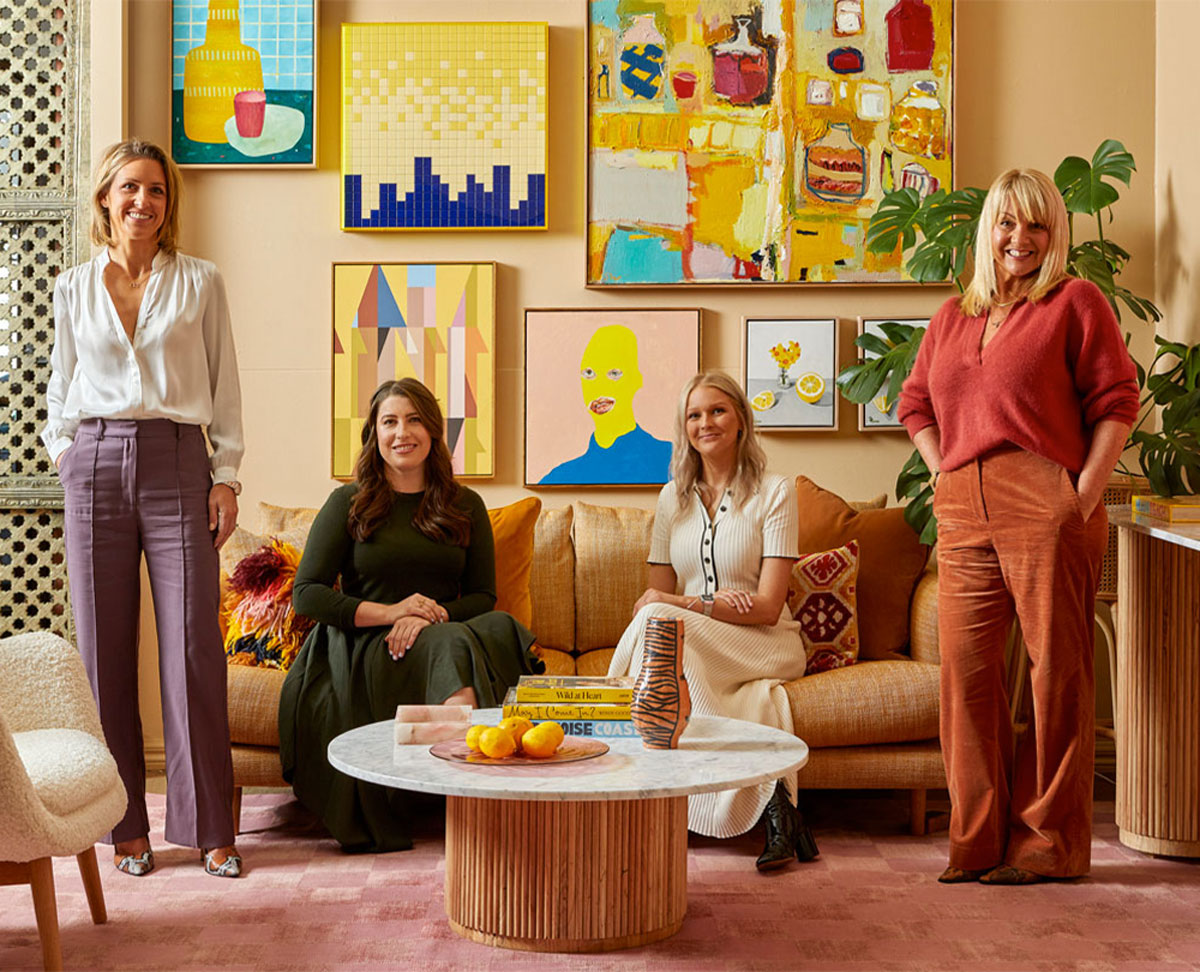 1.
Meet Your Stylist
To establish the vision for your space, one of our Interior Stylists will schedule a time to discuss aesthetics, inspirations, palettes, time frame and budget. We will also provide you with a questionnaire to complete, which will give us an understanding of your interior aspirations, lifestyle and how we can make your space truly yours.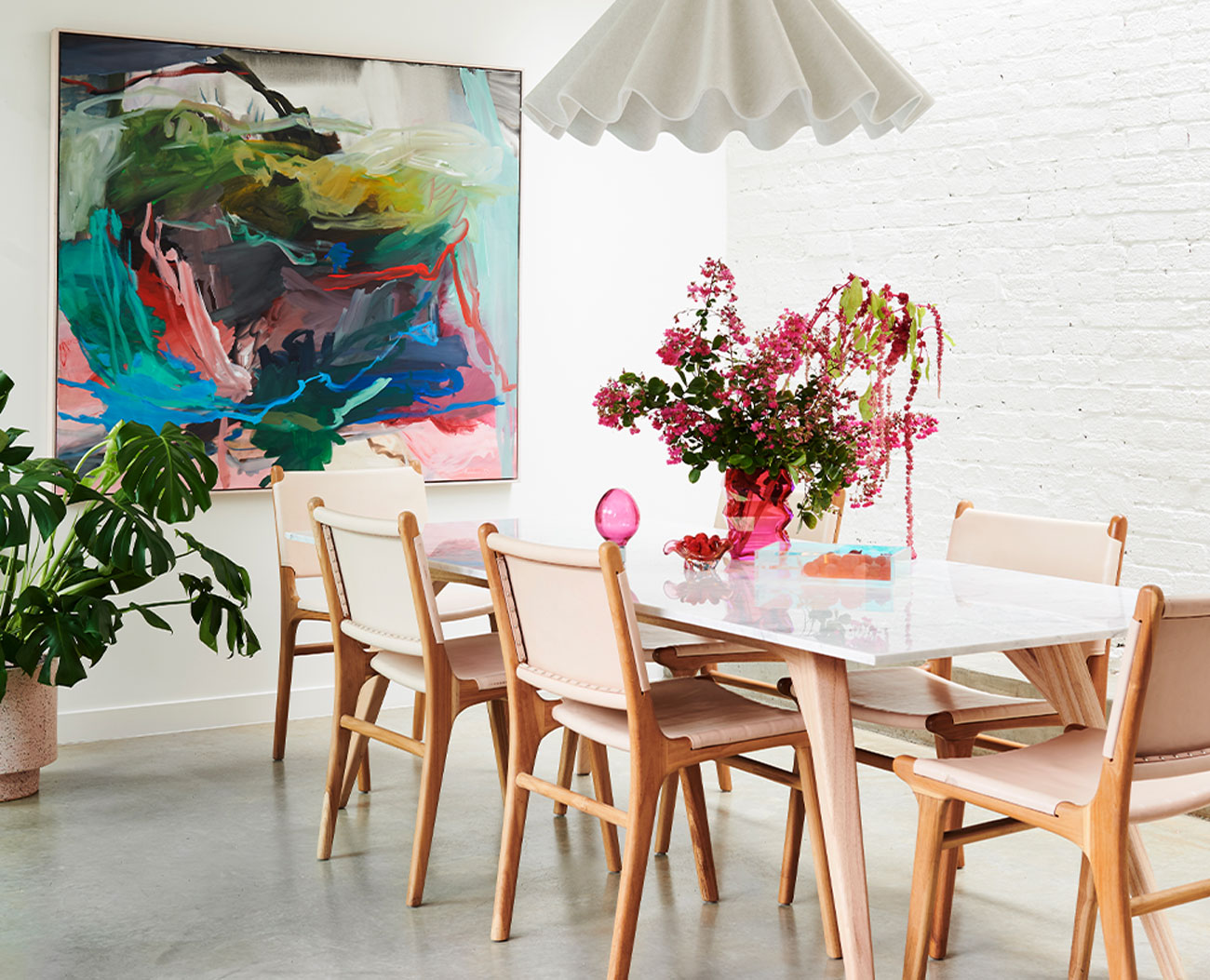 2.
Consultation
We will then conduct an in-home (or virtual tour of your space if you live interstate) to further explore your creative direction and define your interior goals. Here, we will build an understanding of the existing furniture and desired functionality of the space, which will provide us with the vision to kick start the design process.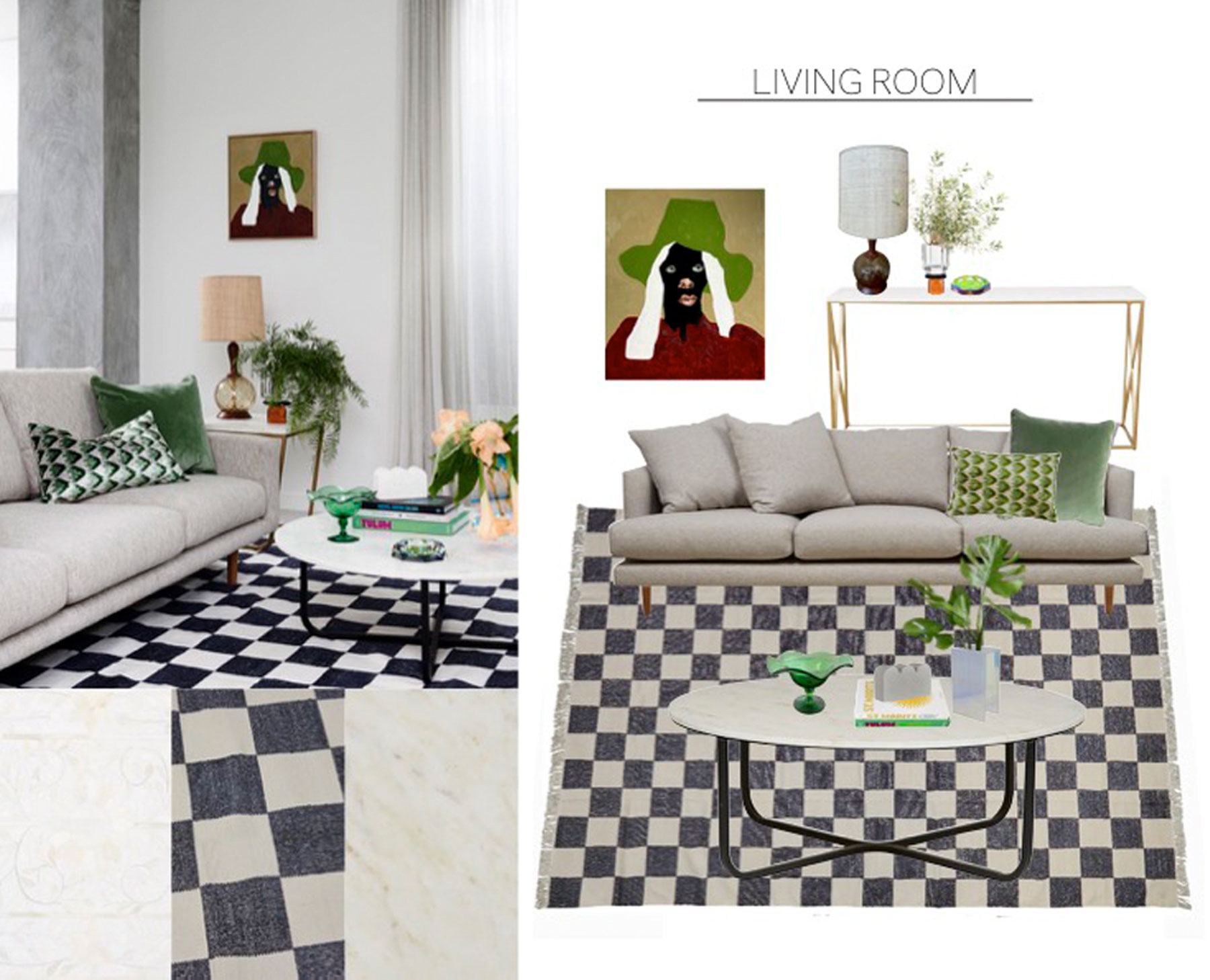 3.
Design Concepts
Time to turn your concept into reality. We will present a design concept and series of mood boards for up to 5 rooms, including a series of mood boards room-by-room, tailored to an understanding of who you are, how you live and how you want your home to feel. This is inclusive of an itemised selections list, styling suggestions, an outline of costs, and lead times for your consideration.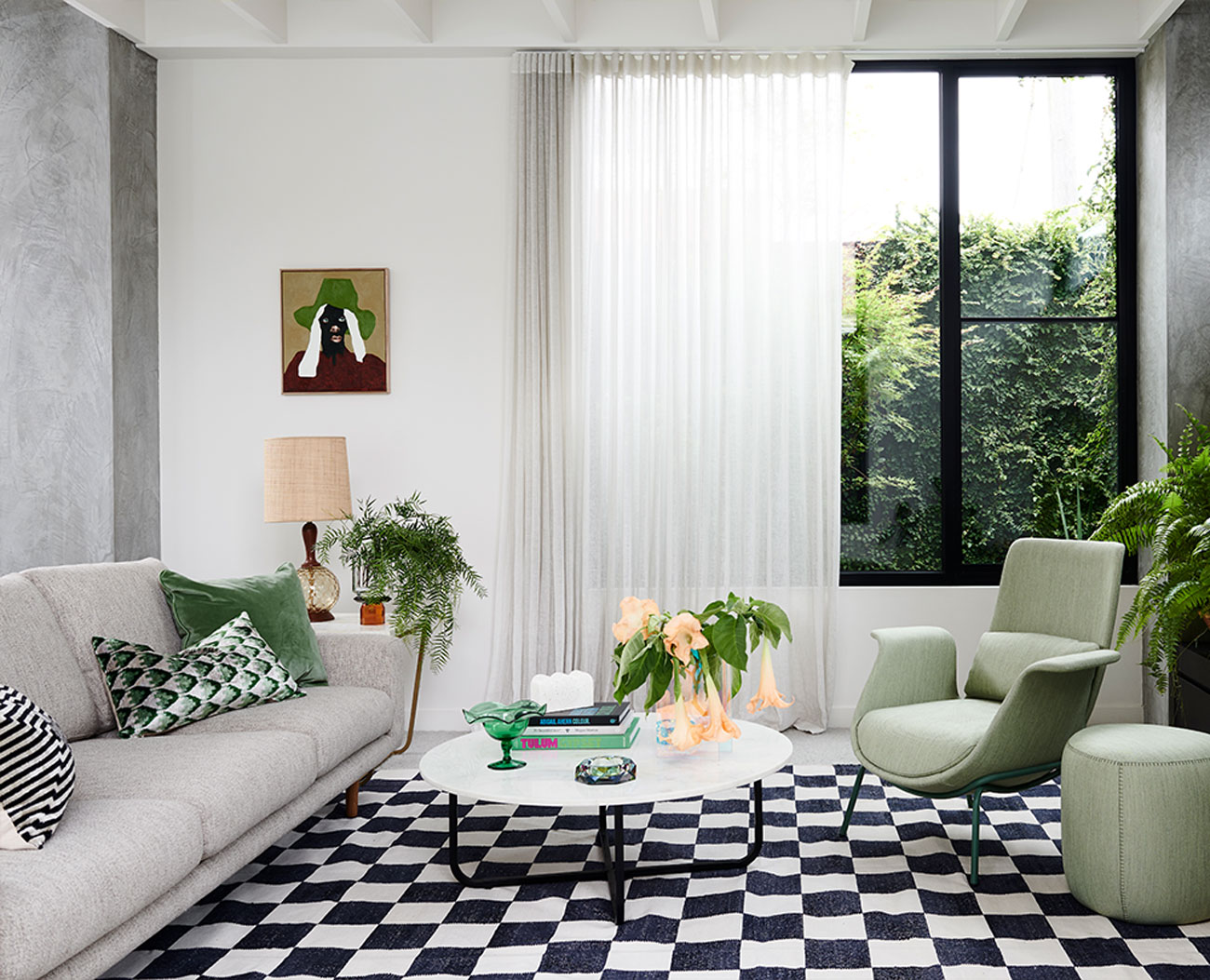 4.
Ins-and-Outs
For $500 - you'll get a dedicated Interior Stylist to take a tour of your home (or via a video call for those living outside of Melbourne), following up with a customised mood board (for up to 5 rooms), plus an itemised selection list that covers furniture, artwork and accents. We will present to you back in our showroom, or via a second virtual meeting if you happen to live interstate, taking you through key selections and any customised finishes.
If you have any questions then check out our FAQ page.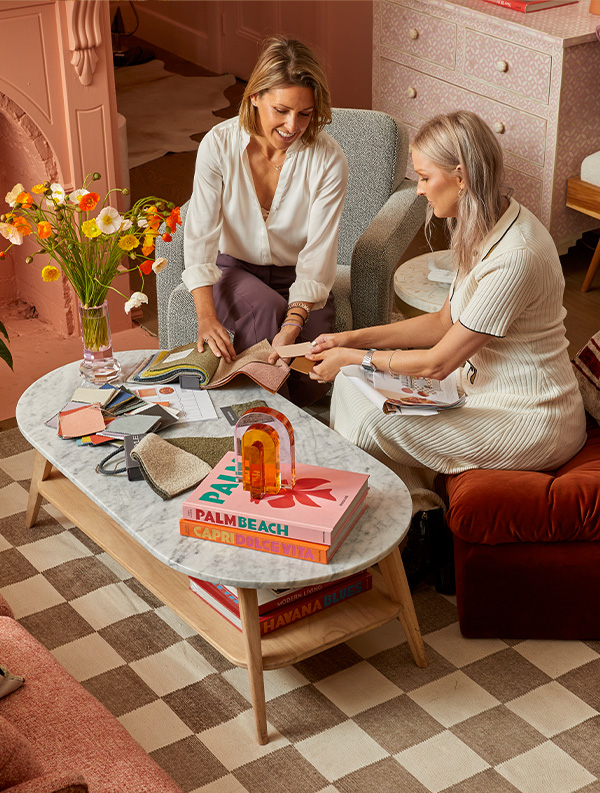 Dedicated to helping others curate and love their homes, the Fenton & Fenton Styling team share a desire to mix and match, blend styles, display artwork, objects and furniture. It's our collective mission to help our clients create a unique dialogue within the home, a conversation between objects, furniture and artwork.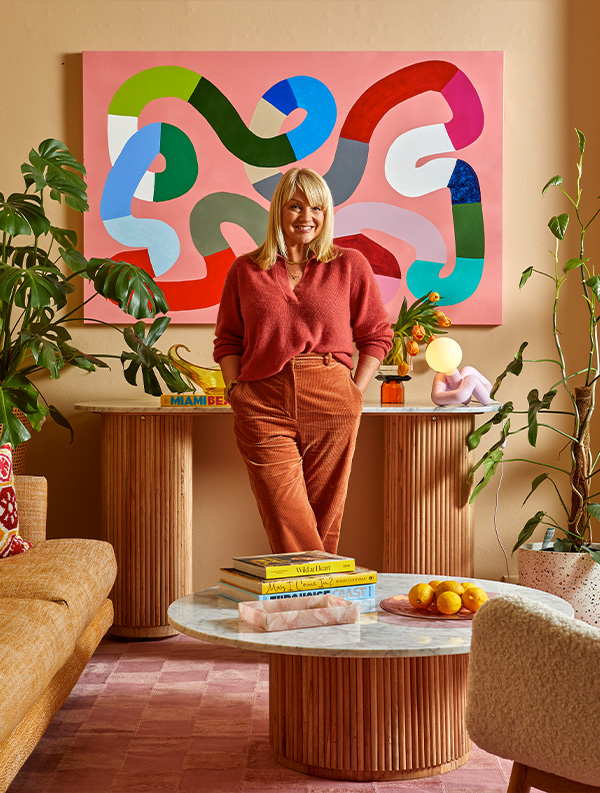 Amber Phillips
Amber heads our Styling, Trade & Retail Team. As a multi-disciplined creative her career has spanned Advertising, Branding, Marketing, Interiors, Events & Design, supported by Design qualifications. Amber shares an infectious enthusiasm for all things interiors - colour, design, art and entertainment.
She leads the Styling Team and oversees our client projects, helping others curate homes they both love to be in and live in. She believes a home should create conversations between objects, furniture and artwork and has a knack for blending styles, mixing and matching pieces and objects and creating spaces and experiences that lift the spirit.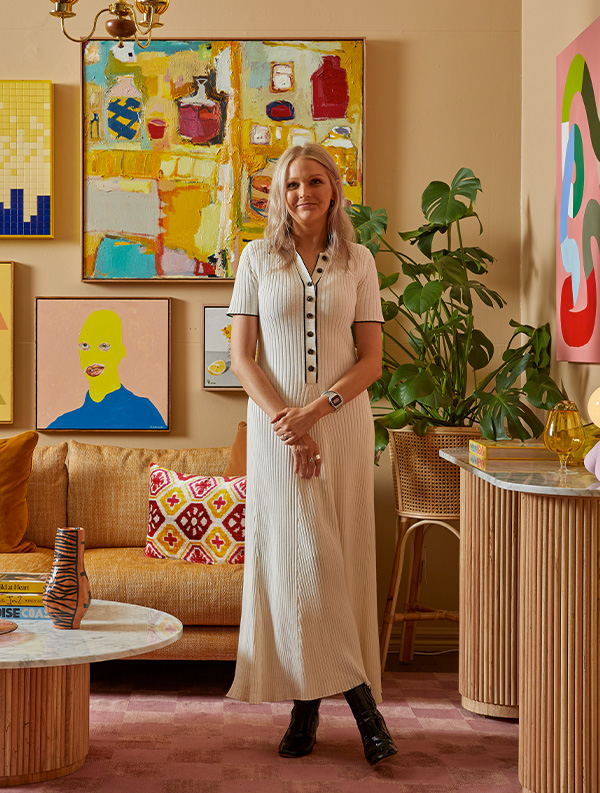 Stacey Wilson
Stacey possesses a diverse skill set in styling, design, retail and visual merchandising, supported by qualifications in Interior Design and Decoration, as well as Visual Merchandising.
Her innate ability to work with the architectural style of a home, colour and texture results in her creating spaces that connect emotionally. She gets a real kick out of the Psychology behind design. Passionate about creating engaging spaces that are aligned with the client's lifestyle and desires, she creates homes that connect and captivate.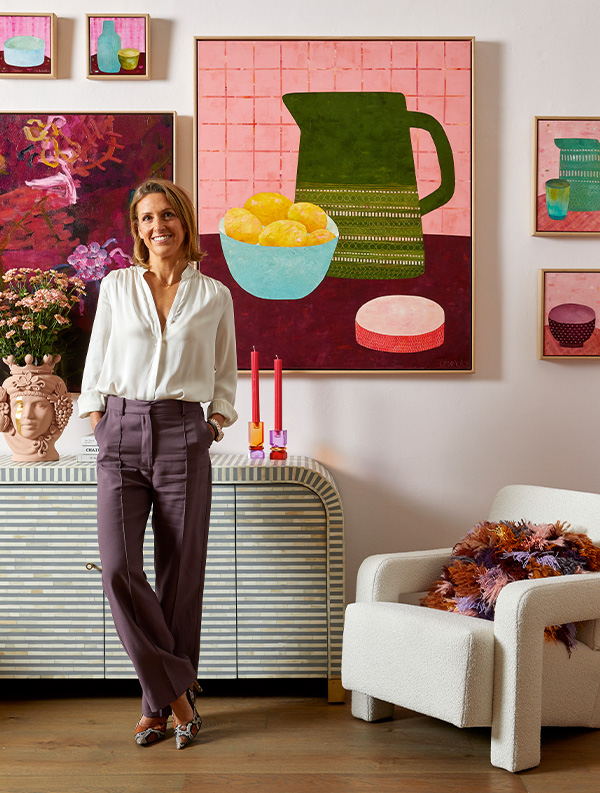 Olivia Martin
Olivia deeply appreciates eclectic homes and loves spaces that harmoniously blend the old and the new. Her background in Marketing, Communications, Retail & Interior Design provides her with an inherent knack for digging deep so that she understands her client's decorating and lifestyle goals, and how they want to live and feel at home.
She enjoys working with colour, texture, layers and art and cleverly combines pieces that are perfectly balanced, placing importance on both beautiful design and decorative joy. Liv believes a home should look and feel warm and welcoming and this is joyfully evident in all her styling work.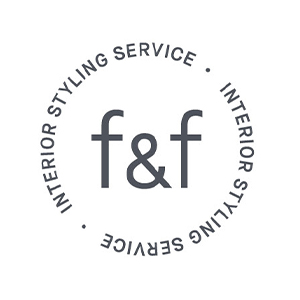 We can't wait to work together!
Get in touch today to book an appointment or select a time below and start the journey of transforming your home to a space you love to be.
—
All our staff our fully vaccinated and we are a registered COVID safe business with a health and safety plan in place. For us to visit your home, you will be required to present proof of vaccination at the time of making your appointment.
Please contact our Styling Team if you need a specific appointment time.