Covid-19
—
Open For Business
The COVID-19 pandemic is impacting everyone both locally and globally and the landscape of what it brings is constantly evolving.
Our Prahran Showroom reopens from 30 October 2021. To keep our community safe we will be operating in line with government recommendations. Trading hours for the showroom can be found here.
Our online store and delivery service remains open as normal and our customer care team are available 6 days a week between 10.00am - 4.00pm, so get in touch. We love hearing from you.
—
VIC, NSW & ACT Delays
Due to COVID-19 restrictions, operational constraints are causing delays with the delivery of orders within VIC, NSW and ACT. We will continue to process and despatch your order in a timely manner. If you have any questions please don't hesitate to reach us at [email protected]
—
India's COVID - 19 Crisis
Our thoughts are with our suppliers and friends in India, their families and communities during these difficult times.
Due to this heartbreaking crisis, we are experiencing some delays with our Bone Inlay and Rug Collections. In the event that there are delays to existing orders, our team will be in touch directly.
For further information, please feel free to contact us at [email protected] or just give us a call on 1800 433 686.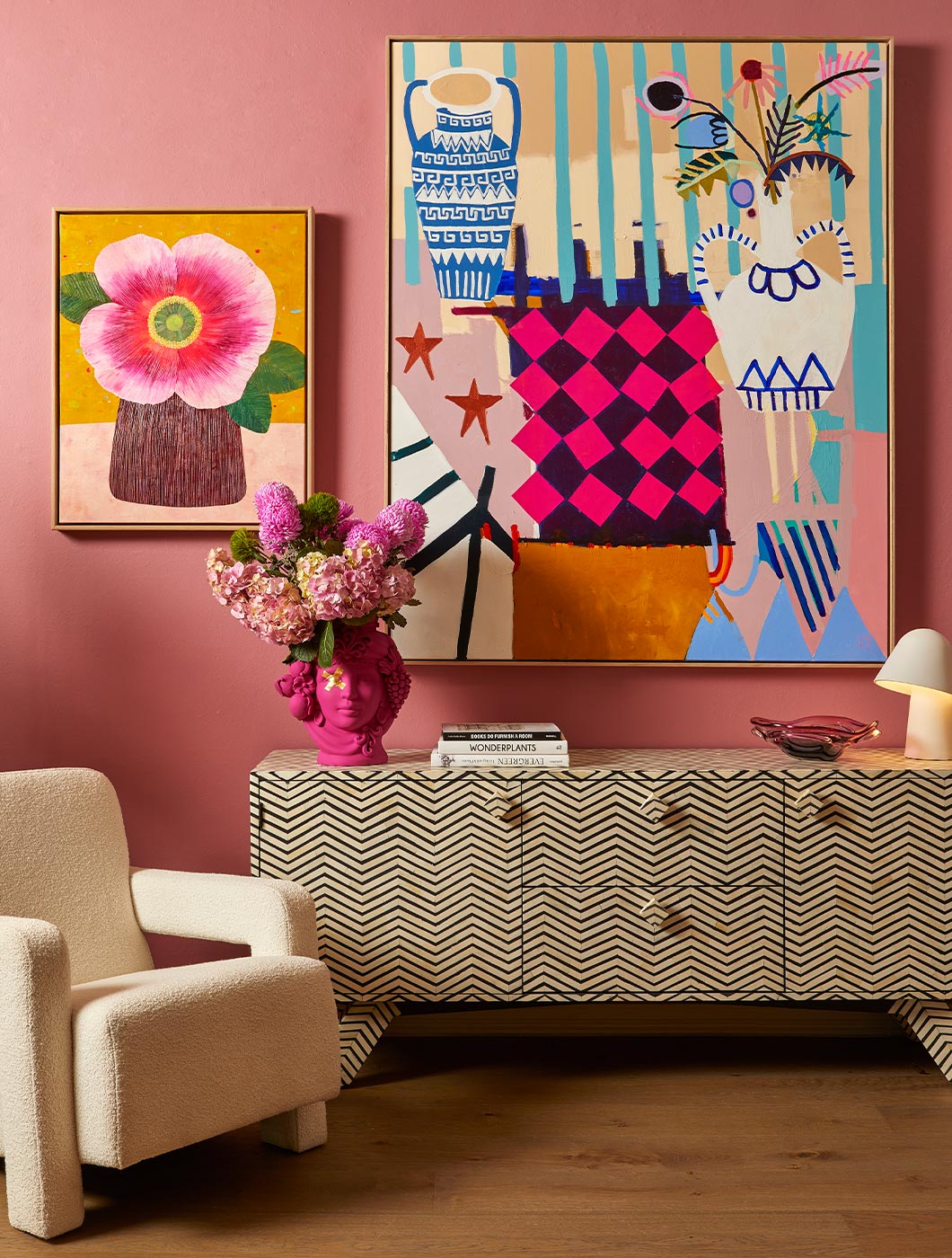 Shipping & Fulfilment Delays
We are experiencing an increased volume of online orders, so please allow up to 4 full business days for your order to be dispatched.
In most instances, we will be able to dispatch sooner, providing an email with tracking information, or a phone call for larger pieces.
We will advise of any additional delays in dispatch, but you may experience longer than normal delivery times, with freight networks managing reductions in air freight capacity, a significant increase in volumes, and additional hygiene & social distancing requirements.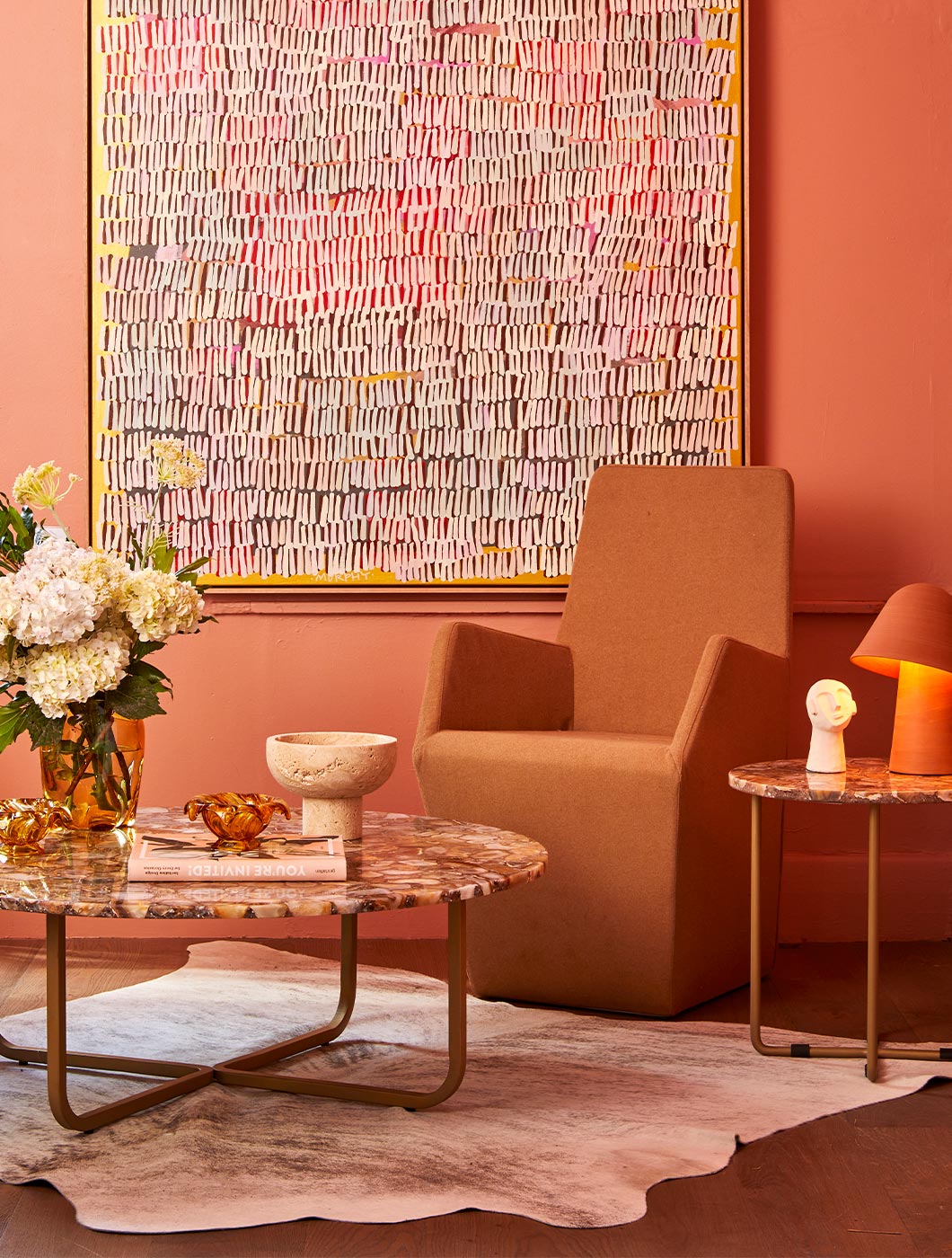 Collections
Our Oakleigh warehouse will continue to offer quick and easy customer collections, in a safe and contactless way. Once your order has been prepared by our team, they will text or call you to advise that your piece/s are ready to collect, where ID is required.
CONTACT & VISIT US HERE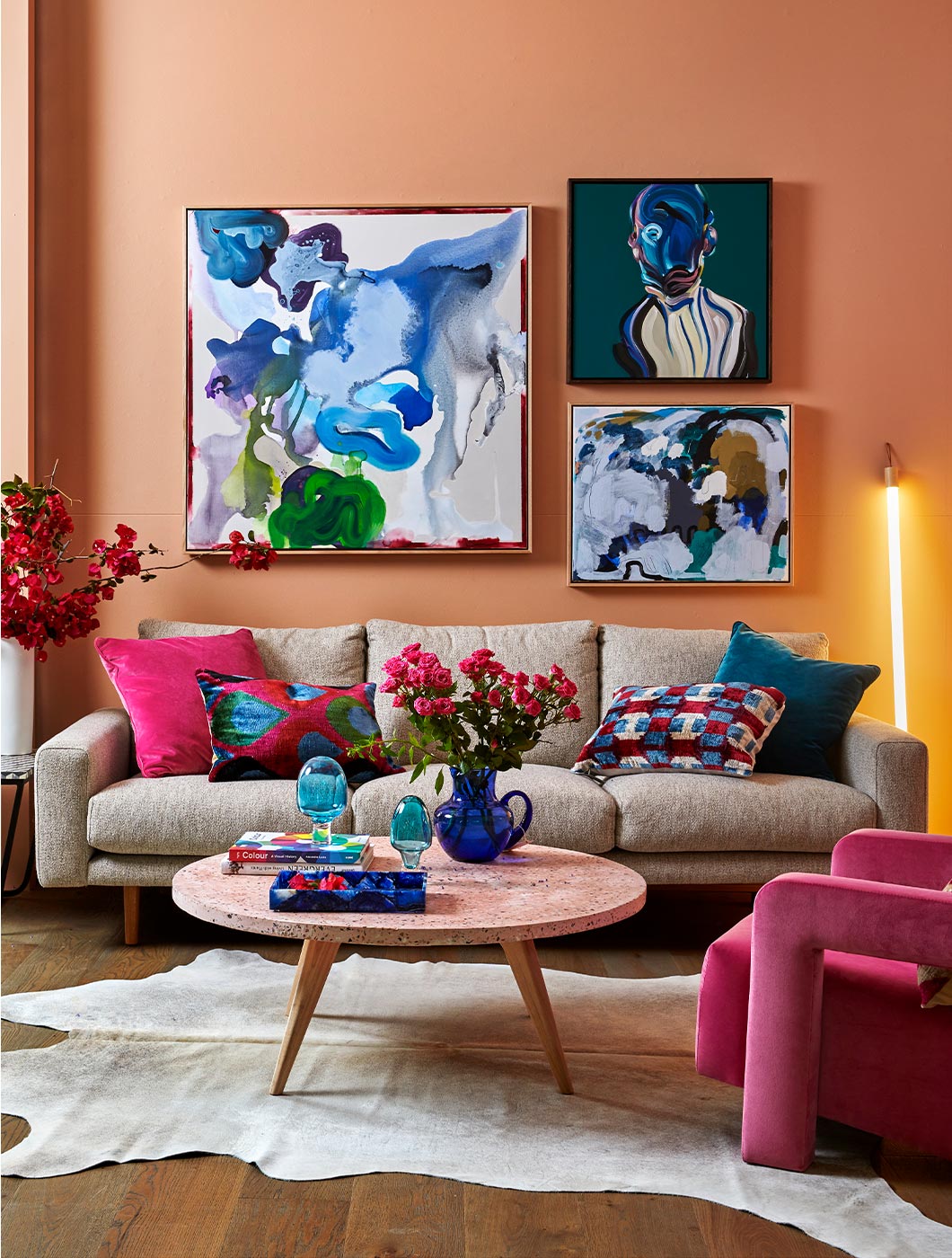 Client Viewing
Unfortunately, no viewings are possible at our warehouse under the current Victorian COVID restrictions.
Our customer care team are available 6 days a week between 10.00am - 4.00pm, so get in touch. We love hearing from you.
A huge thank you to everyone for your continued loyalty and support, we truly appreciate it.
Page Updated: October 2021