Welcome to Fenton & Fenton
—
Since our inception back in 2008 when we opened the doors in Prahran to the luxury flagship store for the very first time, it became our mission to help others love their homes that little bit more. The store has always been the heartbeat of our business, providing an eclectic mix of furniture, homewares, décor, curiosities and artwork, helping others live a colourful and expressive life.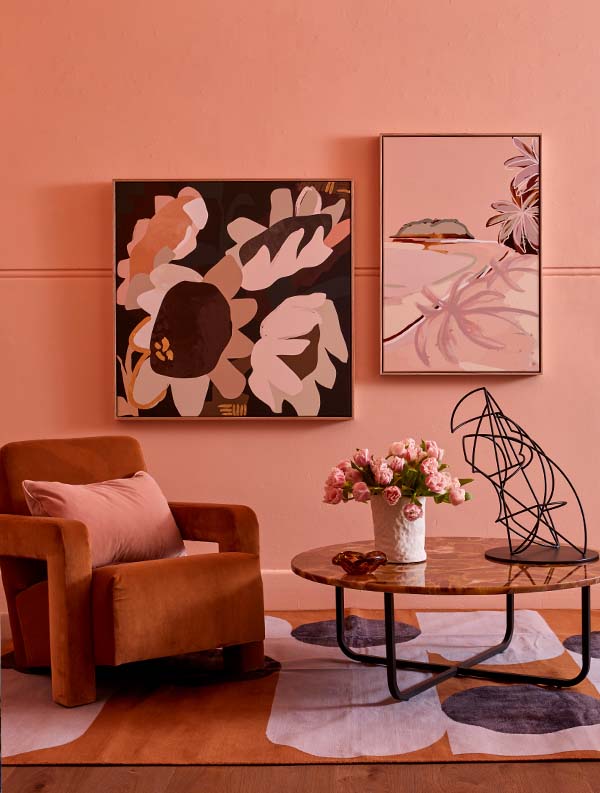 Fast forward to today, the store still brims with exotic and innovative discoveries from Lucy's travels near and far, but the business has grown exponentially as the digital footprint and transformation extends globally. Now operating as a digital first business, we employ a talented team of over 40 creative and hardworking individuals across marketing, digital, buying and merchandising, warehousing, logistics, customer service, trade, styling, a new art gallery space, and of course, the retail store & showroom.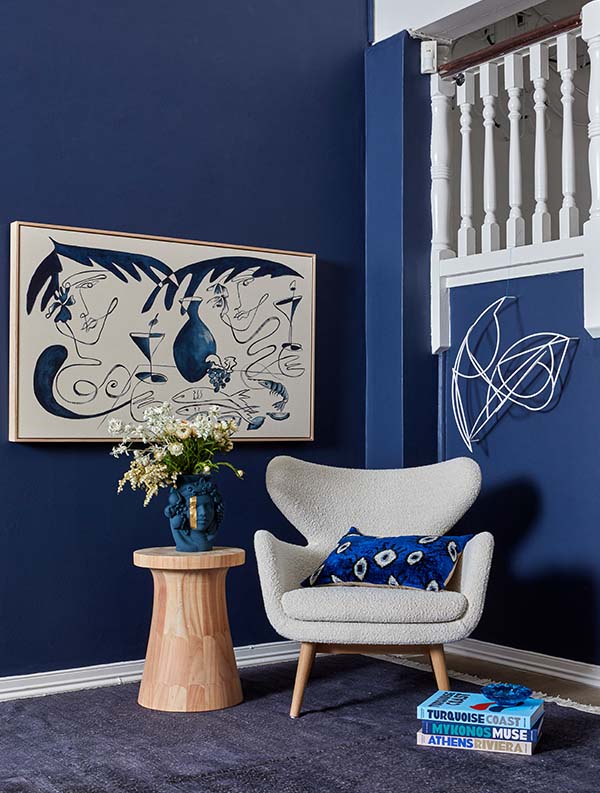 Although life in lockdown was cruel to many industries it provided us with the opportunity to keep growing, refine our offering and plan for continued growth. We have big things in store for 2022 across all facets of the business, and as a result, we are now recruiting for various roles.
Everyone at Fenton & Fenton is given the same opportunity to ideate, influence and keep reinventing. We employ people with a can-do attitude, who are motivated and driven to keep doing better and who have the same entrepreneurial spirit as our hard-working and creative founder, Lucy Fenton.
A future with Fenton & Fenton
—
We are looking to expand the Fenton & Fenton family as we tackle some global growth strategies and are currently seeking candidates for roles across almost all business units.