Care & Maintenance
—
A little love and attention goes a long way - Keeping in tradition, we ask that you take some extra care with your new piece so that it stays in the family for years to come.
Learn how to care for your piece here.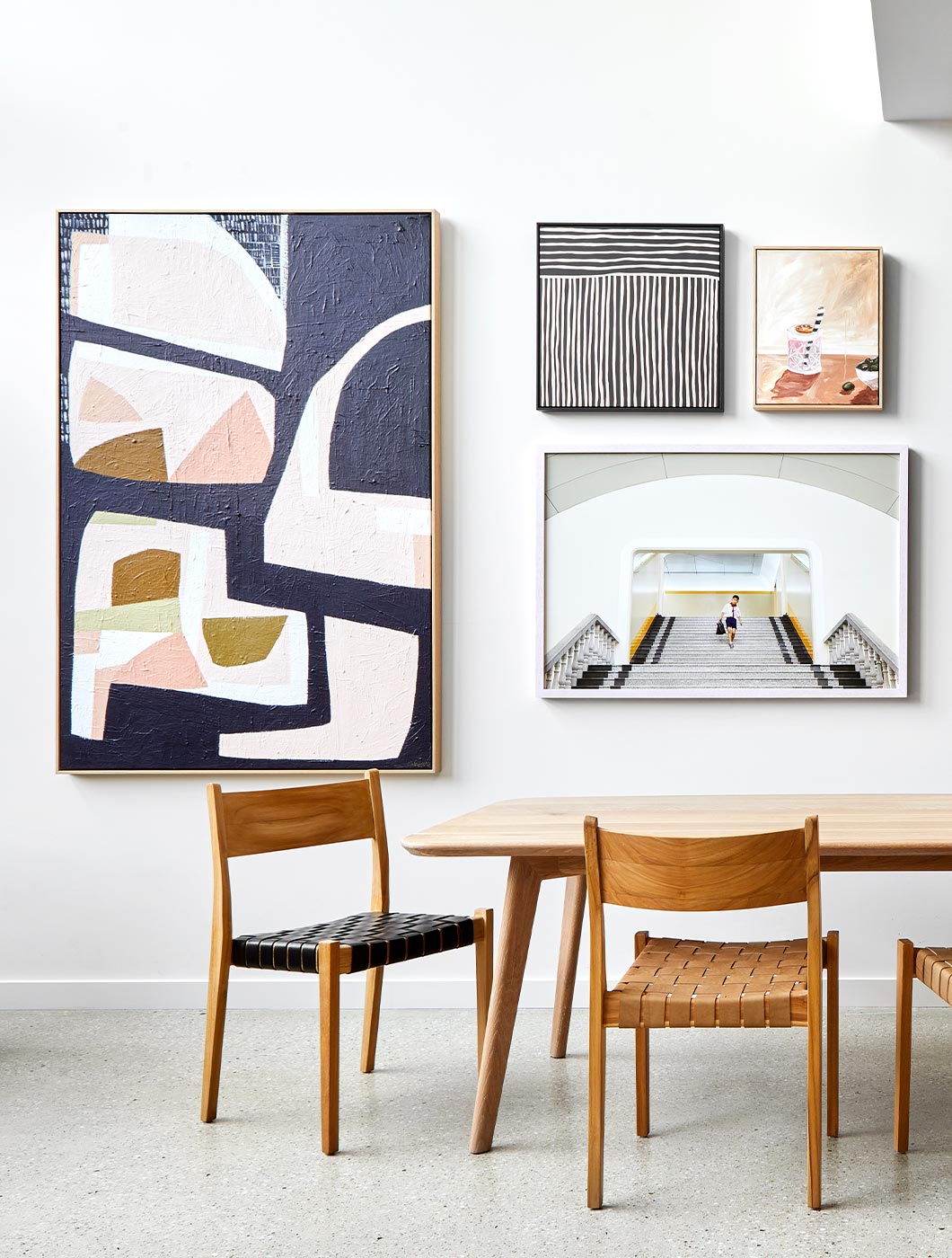 Leather
It may look and seem tough as nails, but leather does require a bit of fuss. It can stretch, scar and scratch. But with a little tender love, keeping it tip-top becomes second nature.
VIEW CARE AND MAINTENANCE HERE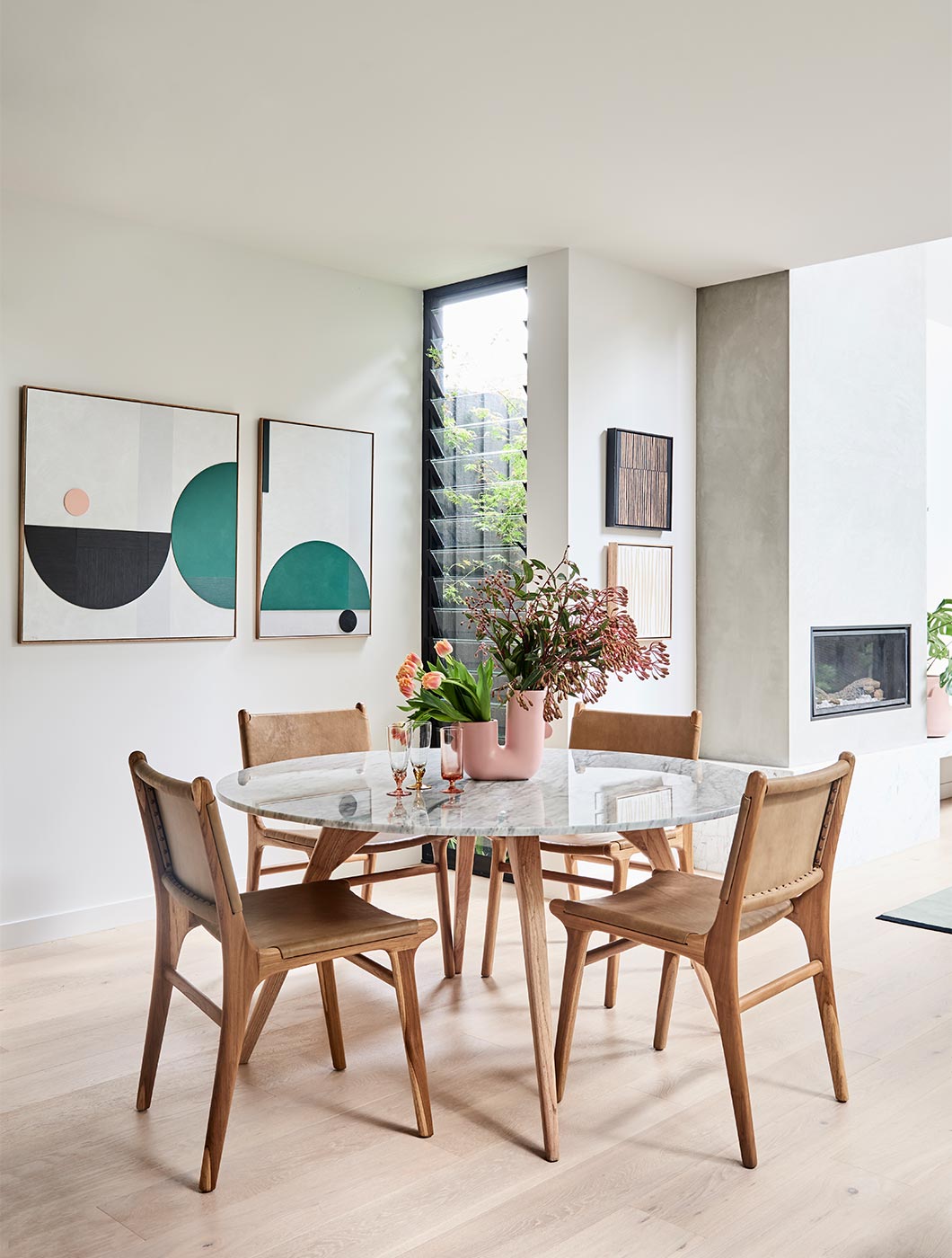 Marble
Just like your personal style, every marble top is unique—you'll never see the same one twice. Every vein and every pattern will be part of your home and your home only.
VIEW CARE AND MAINTENANCE HERE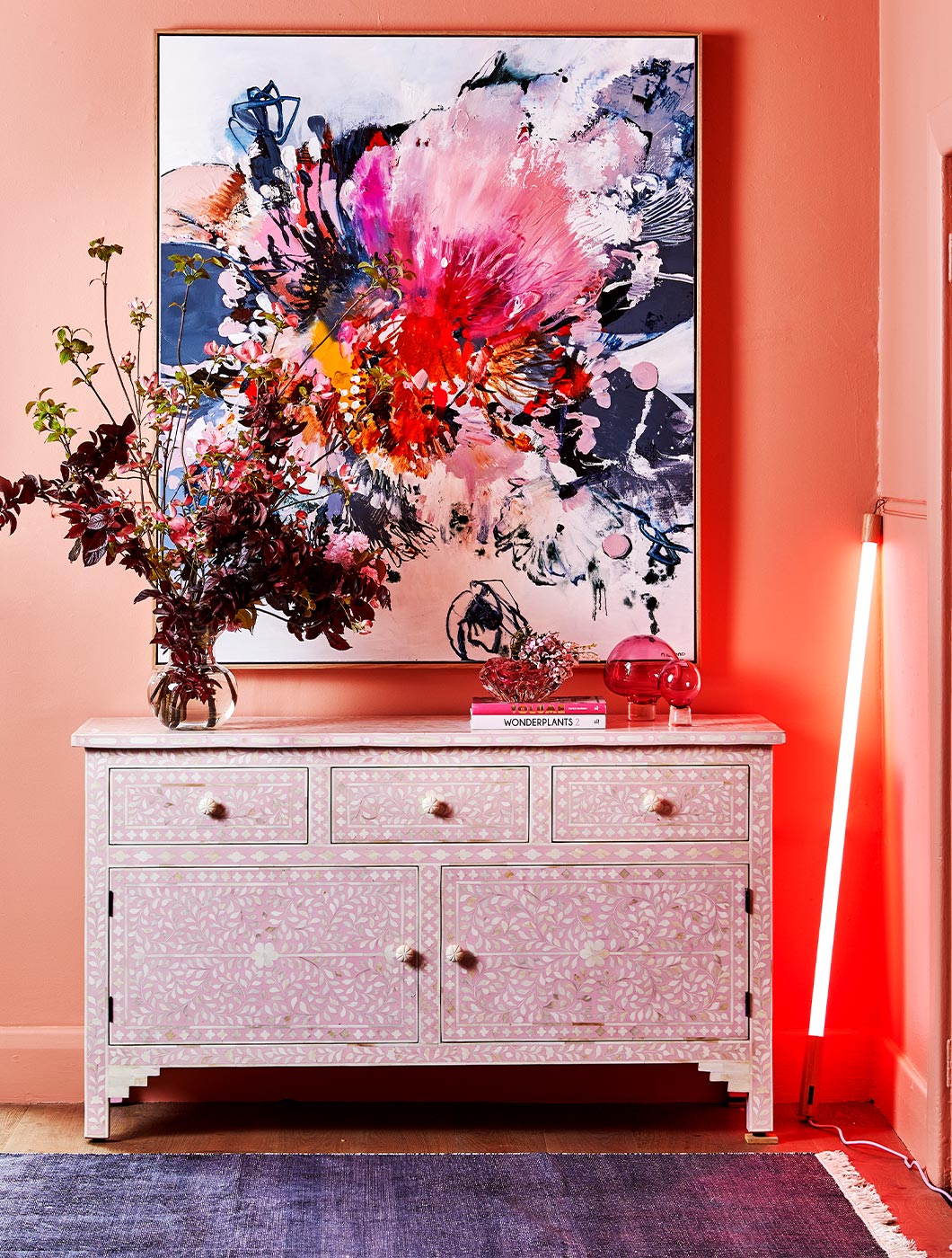 Bone Inlay
After all, the skilled artisans that hand-crafted your piece use ancient techniques handed down from Rajasthan generation to generation. These techniques involve a three-step method that starts with intricately hand-carving fragments of ethically sourced bone, which are then affixed onto a base in a mosaic-like design. To finish, resin is used to fill the space around the bone. Because of this, no two pieces are the same, but with a little love, your unique piece will remain with you for a lifetime.
VIEW CARE AND MAINTENANCE HERE