About Us
—
At Fenton & Fenton we believe in filling spaces with souvenirs of a life well lived, a personality fully expressed, an imagination thoroughly explored.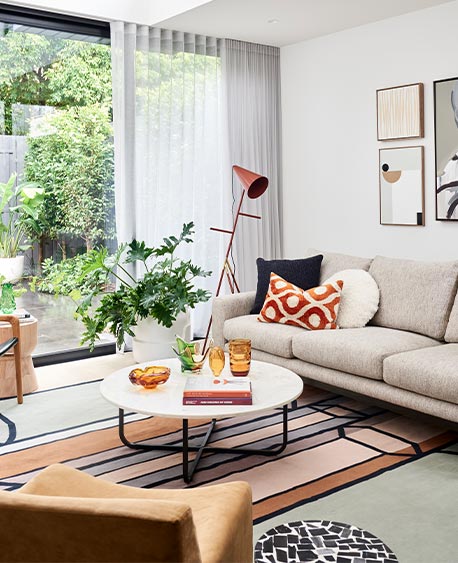 We carry pieces that will talk to you yet say something different to someone else. And we take great pleasure in sourcing items that translate into stories.
Our global collection of eclectic homewares, furniture and art exist so that chaos and balance can rendezvous in something grounded.
So that you can design your space to reflect your personality and create a place that truly tells your story.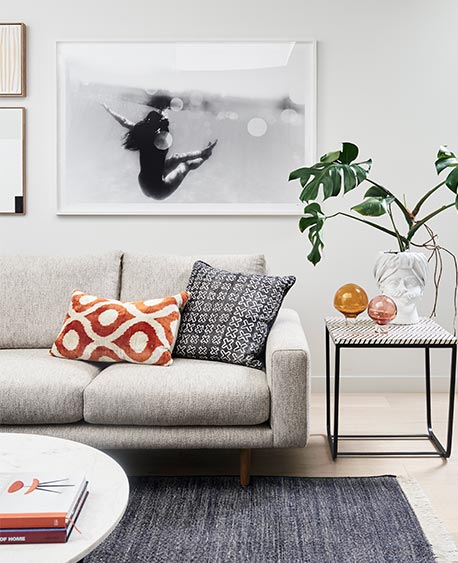 For some it's an eye-catching object that blossoms into a bookend. A lamp that doubles as a conversation starter.
It's a happy mishmash of pieces that create a visual backdrop for your living setting. Or an outdoor space that blurs the lines between nature and culture.

It just puts you in a good place. It works. So, unleash your curiosity and lay claim to something beautifully out-of-the-norm for your most personal and rewarding project yet – home.
SHOP NOW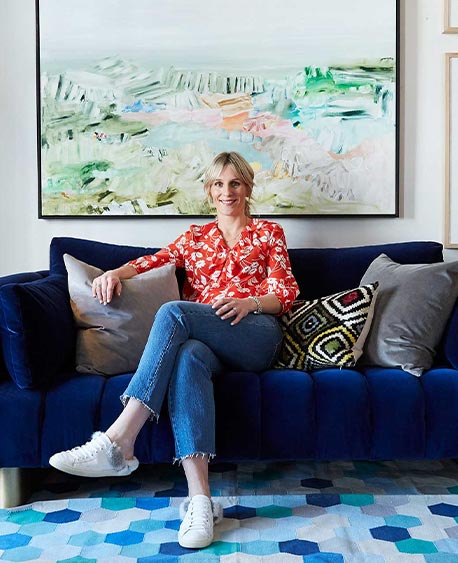 The face behind the treasure trove that has become Fenton & Fenton.
Lucy has developed her eye for aesthetic innovation over the course of many years of being surrounded by beautiful interior landscapes both at home and on her extensive travels.
Her most remarkable gift is her ability to recognise universal threads running through the aesthetics of different eras and cultures, and re-imagine those threads to tie objects and looks together, creating an entirely new aesthetic unique to Fenton & Fenton.
A LIFE WELL TRAVELLED WITH LUCY FENTON